This beautiful momma you may recognize from my Seductively You website as I did her boudoir photo session too!  We opted to do a couple of different styled maternity portraits: one light and airy while the other one dark and more mysterious.  Michelle Maw was here to do the beautifully natural looking make-up.
I have this gorgeous white maternity gown that I've wanted to use for a very long time. We added the daisy headpiece that I made just a few days prior to the session to give it a bit of a bohemian feeling.  So romantic and dreamy!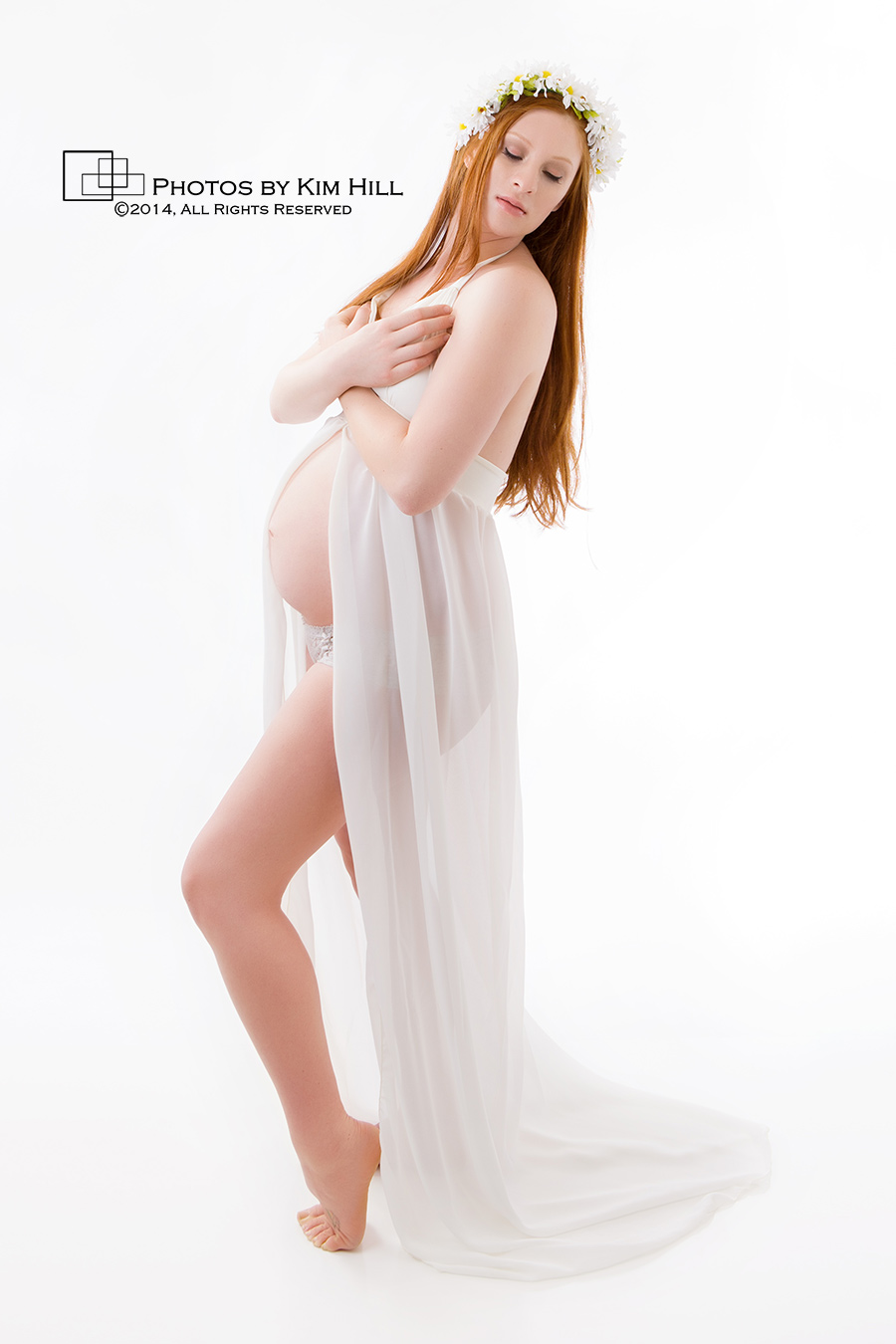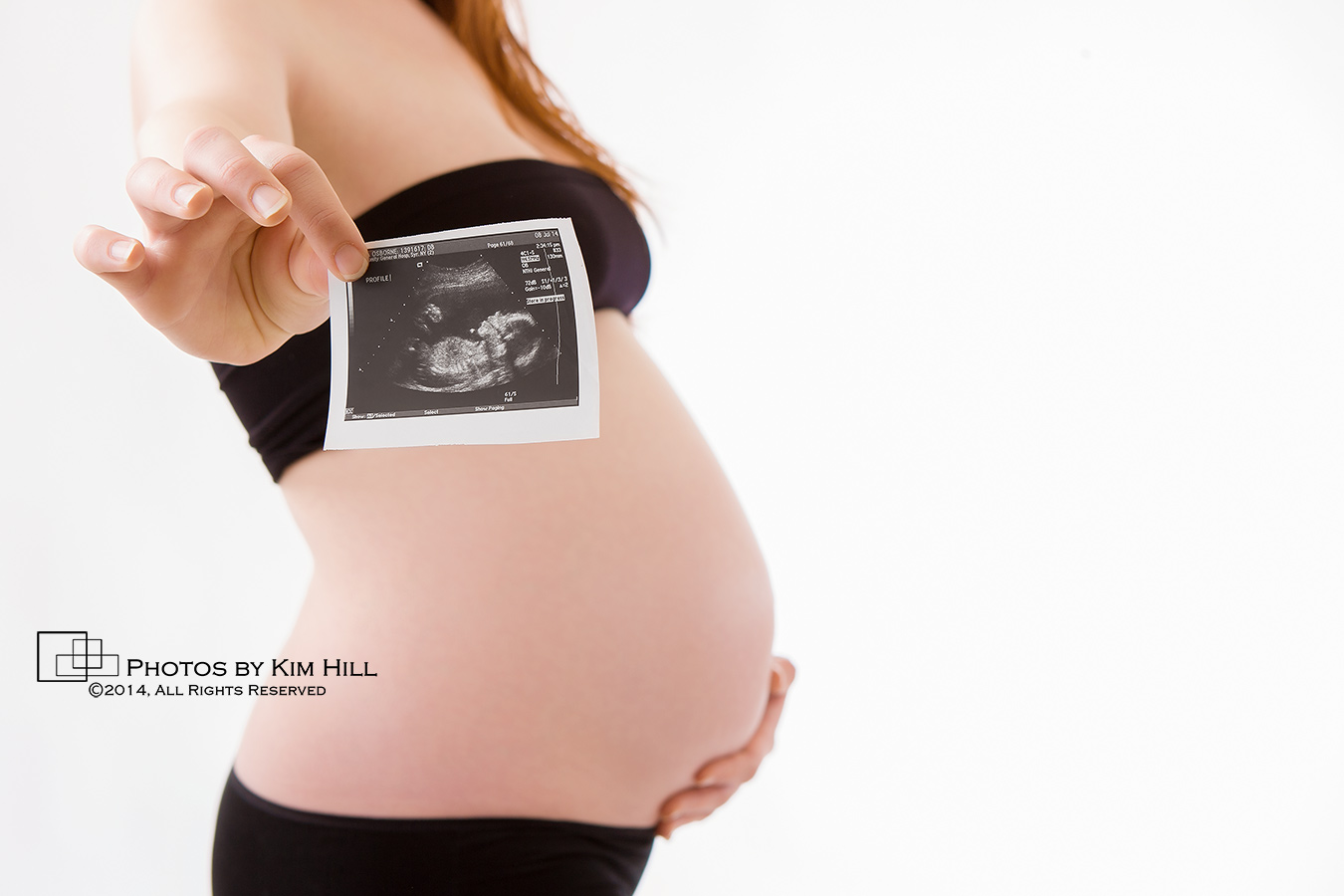 For the darker maternity photos, she wore a simple black dress, but we also took the dress off to reveal her tummy for a dramatic silhouette.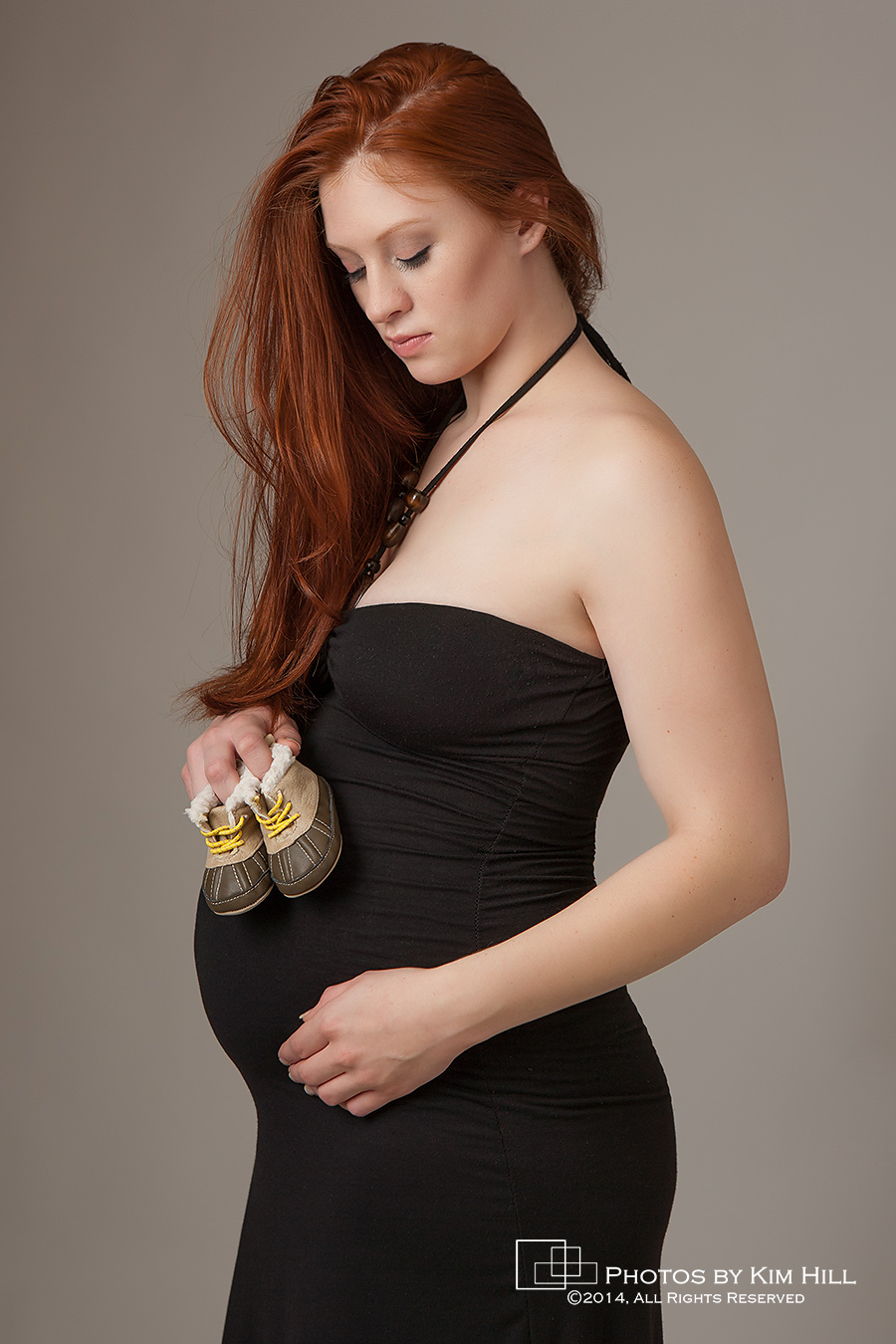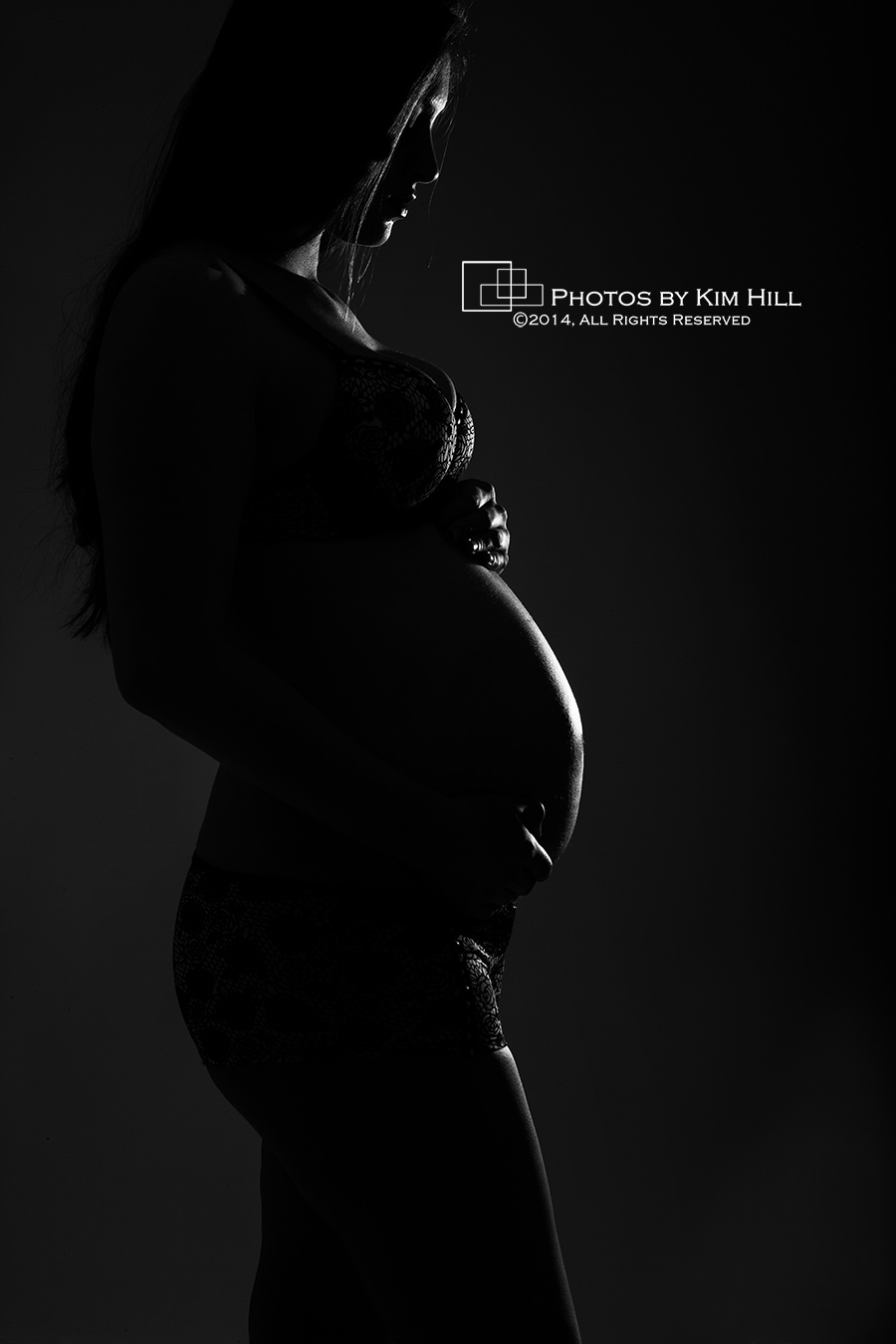 I'm pleased to say that the baby arrived on time and he's a real cutie patootie!
Are you due to have a baby soon?  I'd love to meet with you and then capture this fleeting moment in your life.  Click the "Book a Session" button below and let's get together to chat.  Have a great week!