Will you bring your A-game to your boudoir photo session?
Miss A. answered my curvy gals model call and she certainly brought her A-game to the boudoir photo session (see what I did there?! A-game, Miss A. – get it?!).  My fabulously talented make-up artist, Michelle Maw, was here to pamper her prior to the photo session.  She gave her a beautiful look, accentuating Miss A's beautiful eyes.
Normally I do not share "before and after" images, but I just couldn't help myself.  I wanted to show you how beautiful and natural looking the makeup and hair styling was, and how a simple wardrobe can be utilized to create a WOW feeling in the resulting photos.  In the photo above is a phone selfie that Miss A. sent to me, and the va-va-voom image on the right is what I captured at her session.  I think you'll agree that the dramatic lighting combined with a sultry expression has made quite the statement!
Here are a couple more photos from her boudoir photo session: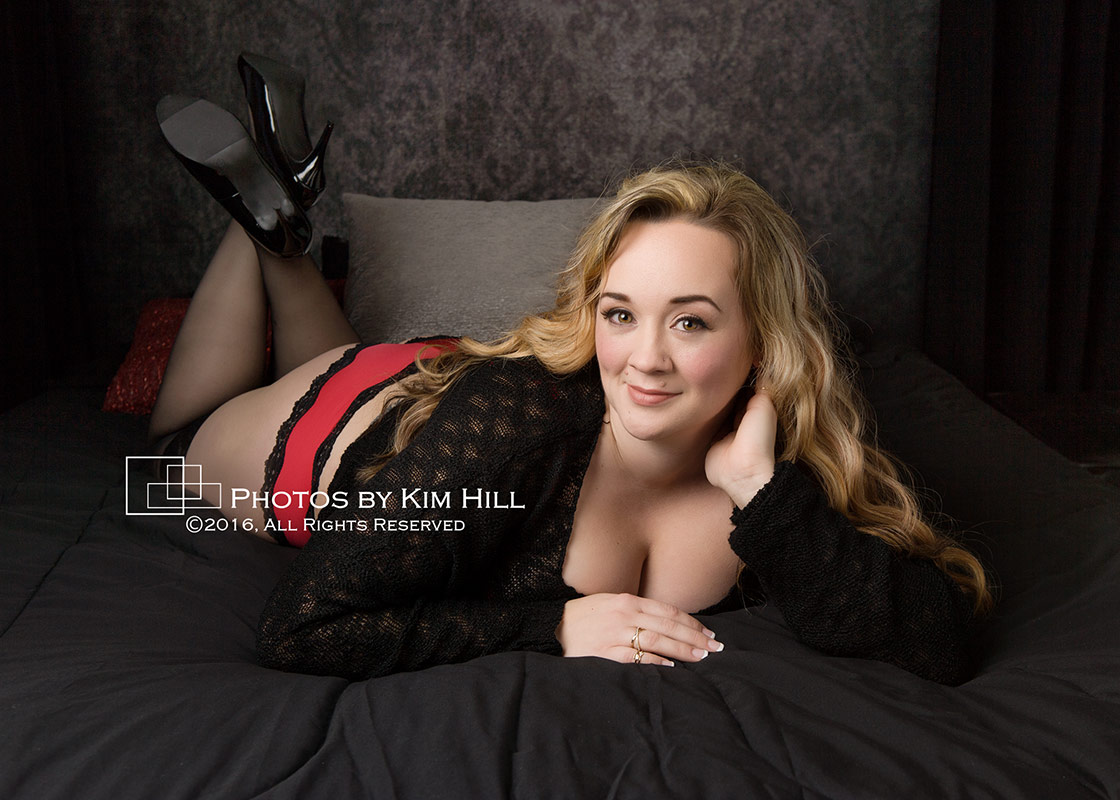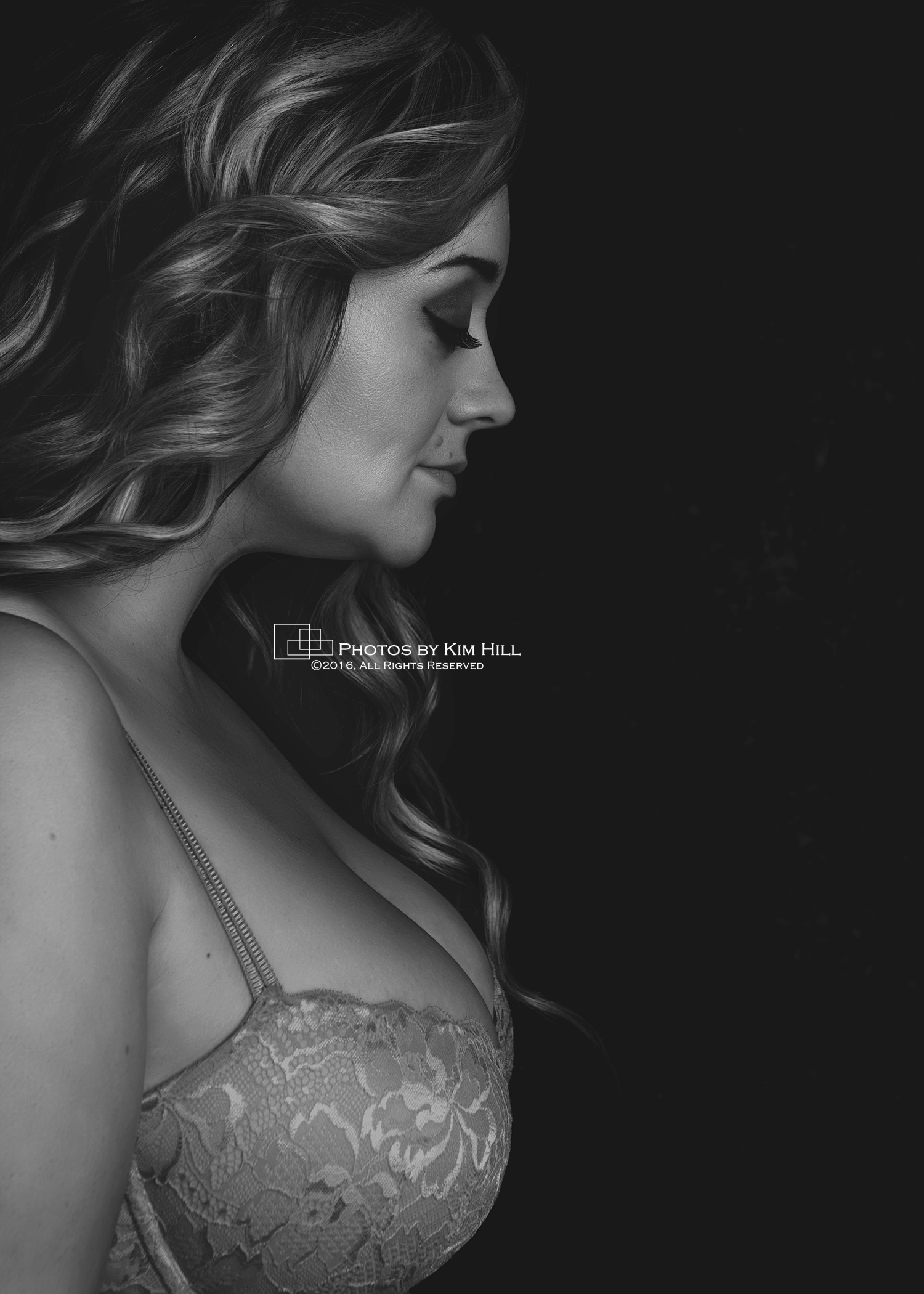 Are you ready to bring your A-game?  Contact me to schedule a no obligation consultation and we can chat about what you envision for your boudoir photo session.