After being recently diagnosed with breast cancer, Peg stumbled upon the Shoots for a Cure website and contacted me to set up a private photo session for herself and her brother. We met a few days later and had a long, heartfelt chat about her recent breast cancer diagnosis, what led her to doing this photo session and who would be in the photos with her.  I've never met someone so strong and brave….she's truly an amazing woman.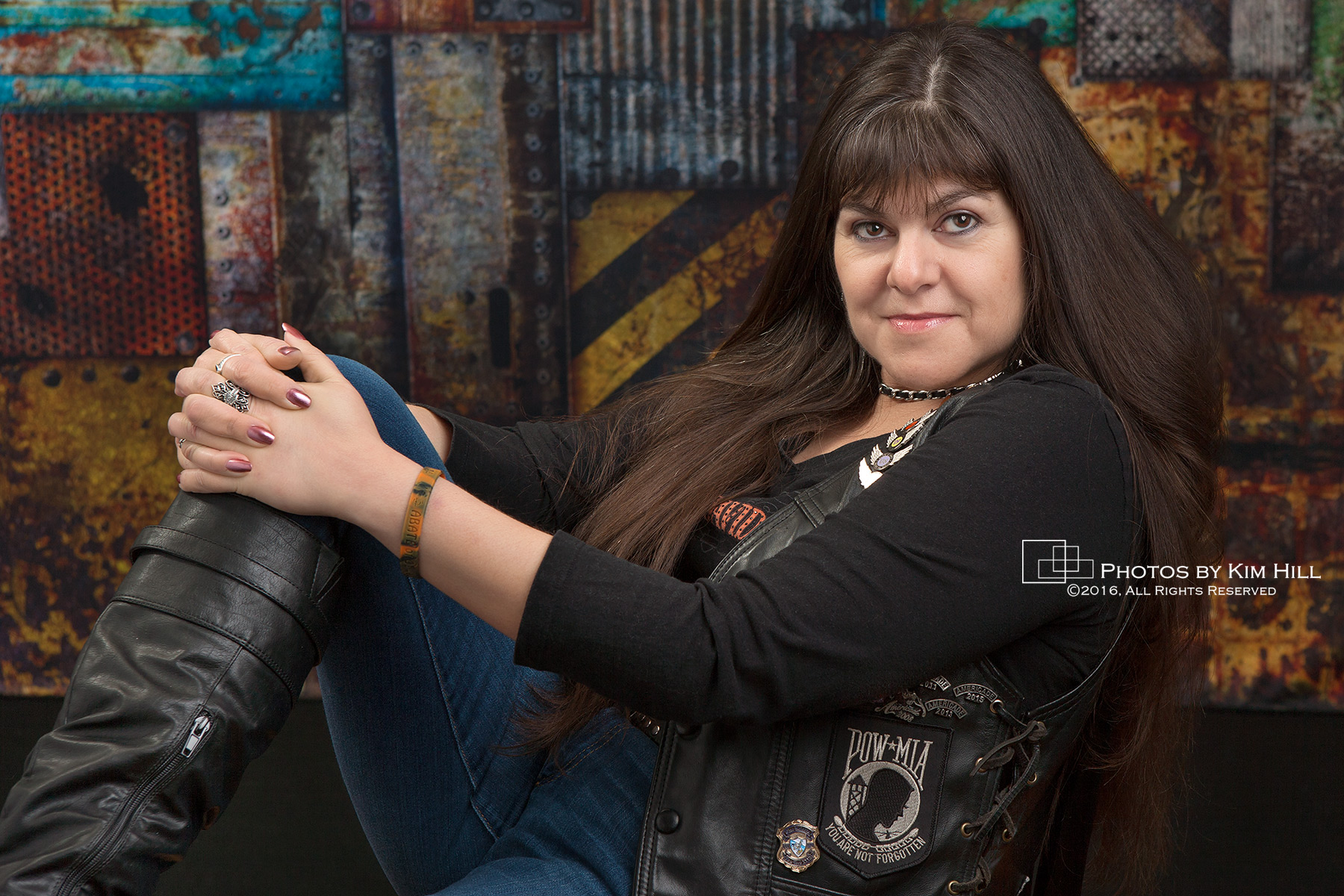 Here is Peg's story, in her very own words: "December 2015 started out pretty good for this region of Central NY we were unseasonably warm and the weather on days was even still in the temperature zones most die-hard motorcycle riders were loving because that meant they had not yet salted the roads. Each extra bonus day like that after October 1st means one more rip before it's time to put up the scoot for the season. Christmas quickly approached and was over in a flash as we were coming into the home stretch of the year. As I climbed into bed on the 27th, I rolled over to comfort my body so that my mind could begin its wind down process for the night when I felt this strange twinge of pain. As I reached up to examine the area it was like this wild flash back to when I had been shown how to perform self breast exams. They used a model breast with a nodule in it so we would have an understanding what to look for. I laid in bed for the next couple of hours thinking what I had felt really could not be a tumor, but I knew I would not be content until I knew for sure it was nothing of concern.
The next morning I contacted my doctor's office and they sent me over to have a mammography. Before I left the facility, the radiologist came in to talk with me. He said that the item found on the imagery was of a questionable nature and that he would contact my doctor to have arrangements made for me to have a biopsy in a couple of days. I had the biopsy on the 30th which meant that with it being just before New Year's I would have a few additional days above the norm to await the results of the pathology. Monday the 4th of January I returned to work after having been off for the Christmas and New Year's Holidays. All morning I tried to stay focused on what I had on my desk to review, but I kept anticipating the call that was to come. A little after 9am my phone rang, I answered to hear the voice of my doctor not that of the nurse who usually called with testing results. As I walked into the hallway of the offices she filled me in that the biopsy had shown the growth was a malignancy, I had Invasive Ductal Carcinoma. I felt the tears coming down my face as my body slid down the wall to the floor. All I could think of was my brother, I could not leave him he needed me. For me to get sick would be so hard for us to handle as he is already challenged by his own health issues, and the elements related to such. I had too may things to take care of and my life had taken a recent turn for the exceptional good, how could this all be happening now.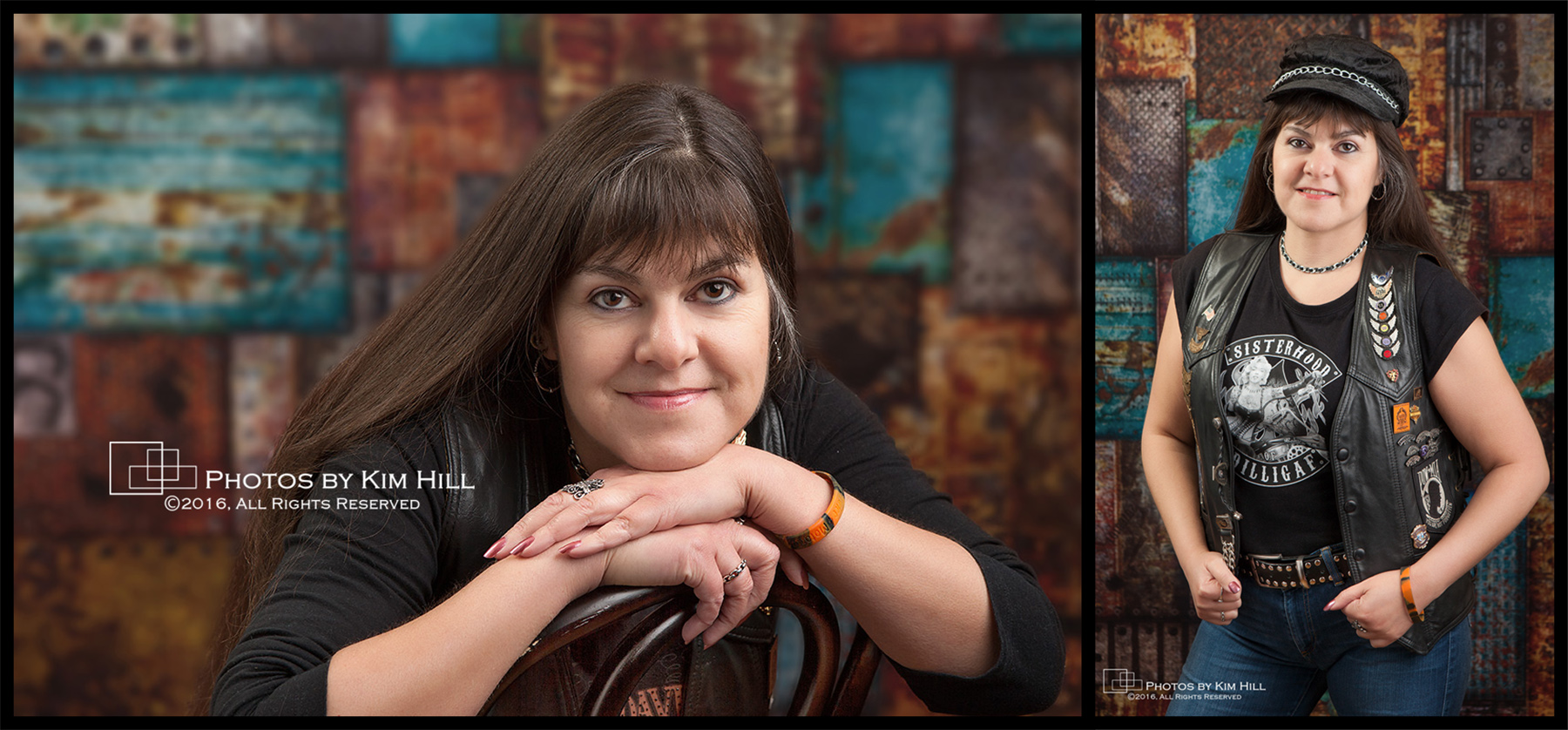 This is not the first time I have been faced with medical challenges in my life. I have been dealing with them since I was a child. Over the years I learned to live with the effects of having been born with Spina Bifida. During my young adult years, I had multiple hospitalizations for kidney issues that required surgical interventions. As I got older, more related conditions emerged that consequently forced me to learn to live with daily physical pain that is sometimes hard to control with medications, tiredness and various episodes of incapacitating headaches and sickness. Deep down I really did not want to believe that I am now facing something new and radically different from all that I have already endured. After the adjustment to the news finally went through its stages, I sat down and said to myself that I have to put on my big-girl panties. I need to get myself together so I can get ready to fight this good fight. The battle plan was made after surgery which included chemo, radiation and a five year medication to give me my best chance of survival with minimal percentage of recurrence. As a 20+ year motorcycle mamma, I know I have it in me to face this and beat it. But in this fight I am not alone…I will have all the love and support of my family, my many friends, along with all my brothers and sisters of other misters that have been in my life for many years. My focus is to do what it takes so that I can beat this and, in the end, come out with all the Sass and Class that I had before this battle began. But after having another pallet of life experience loaded onto the Semi of Challenges that I have been bench pressing for years, I will be that much stronger."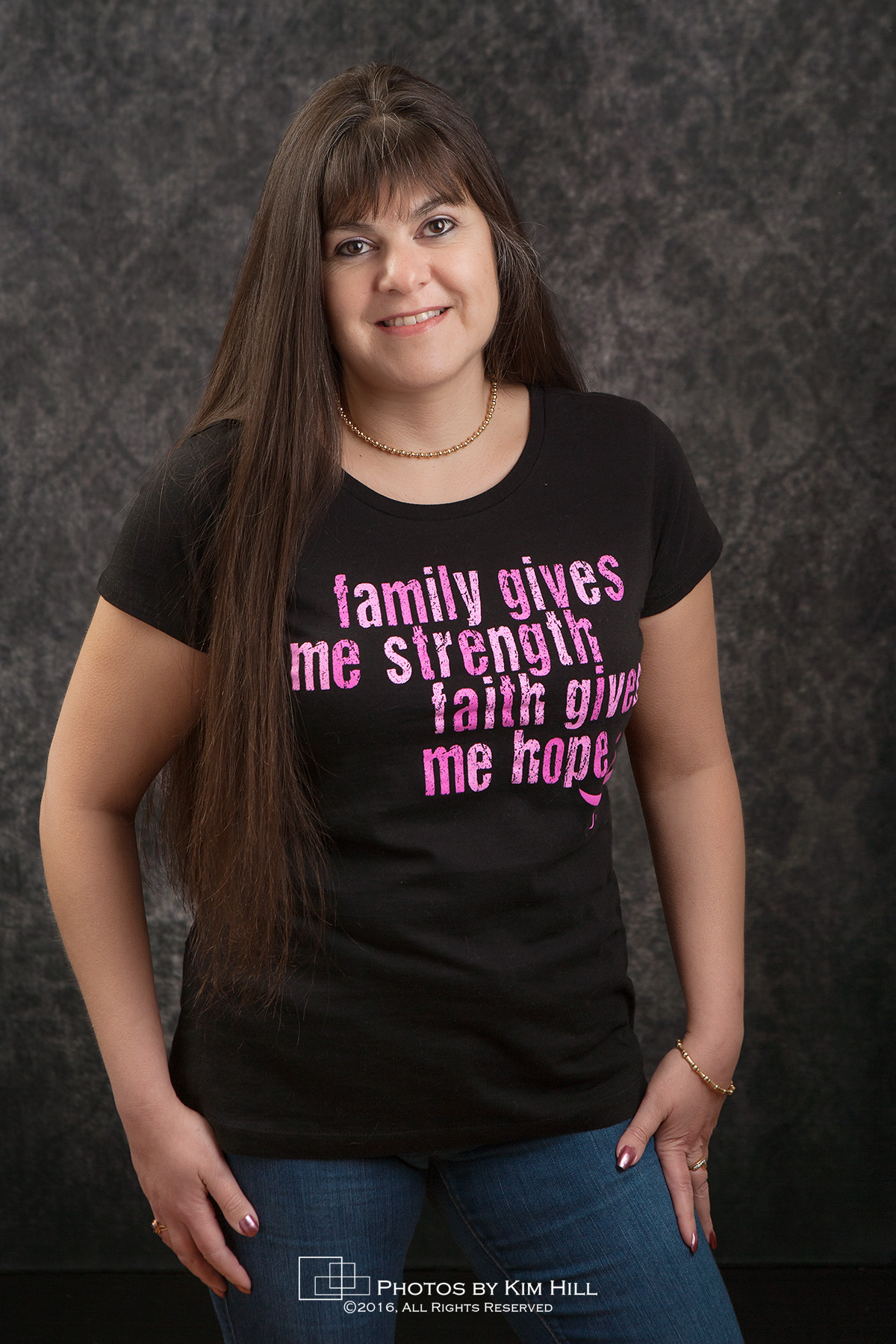 "Again, I Thank You so much Kim for your kindness during this life event. This was truly beyond an 'awesome' experience that I hope will continue for folks that are faced with such a horrible disease and that some day a cure can be found."
For more information about the non-profit charitable organization, Shoots for a Cure, or to find a SFAC photographer near you, please visit their website at http://www.shootsforacure.com.