Meet Luke, a 2014 senior at CNS.  Luke loves hard rock music, enjoys basketball, likes to go to the shooting range and plays on the Varsity football team.  We split his senior portrait session into two so that we could do both a traditional yearbook photo and a few shots by the barn, and then the other half of his session was spent doing a sunset session with his car.   Best wishes to you as finish up your senior year, Luke!!  Oh and I'll be stopping out to catch one of your home games this fall.
Here's a look at just a few of my favorites from his session: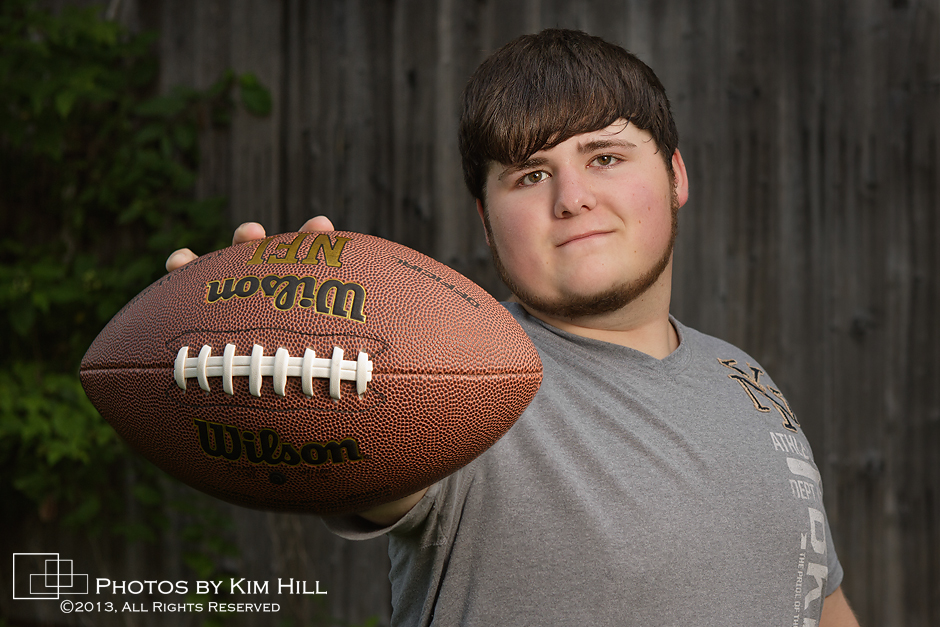 Please click the buttons below to see more senior portraits, visit the Facebook fan page, become a Twitter follower, or to book your session.