Have you ever wondered what it's like to have a boudoir photo session?  When you walk into my Cicero, NY photo studio, the hair and makeup team will be here to greet you.  After introductions, you'll have a seat and the team will get started on glamming you up for the camera.  Michelle Maw, my fabulous makeup artist, will show you some examples of different makeup styles for you to choose from and Ashley Toia, my highly skilled hair stylist, will help you choose a style that works best for your hair.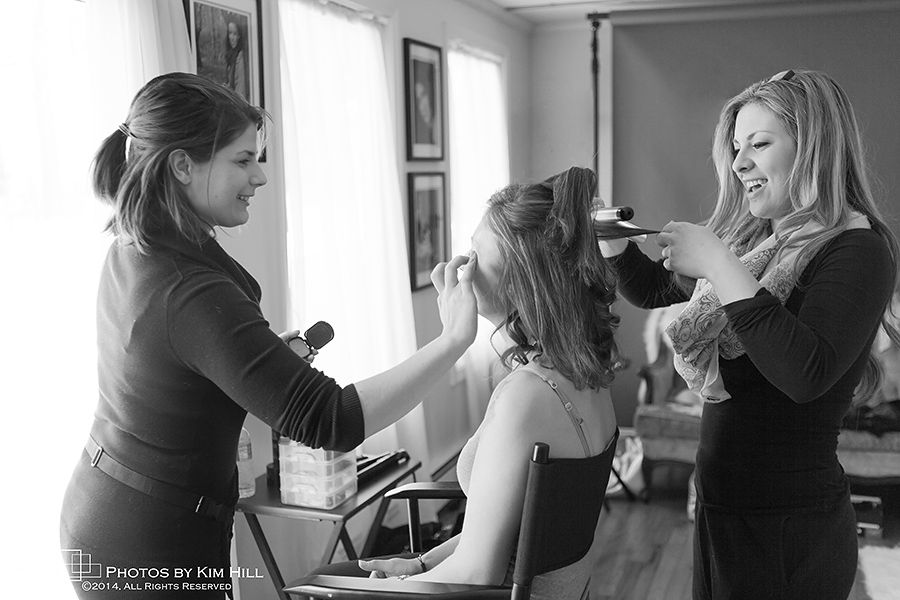 The two sets you selected are all ready, too, when you arrive.  You may see a bedroom setting and perhaps the couch/rug set up like this: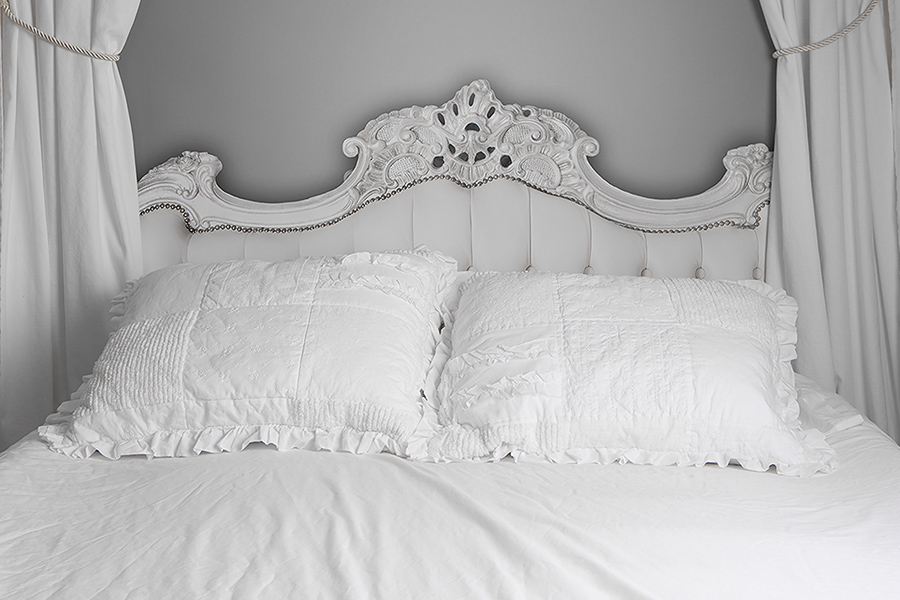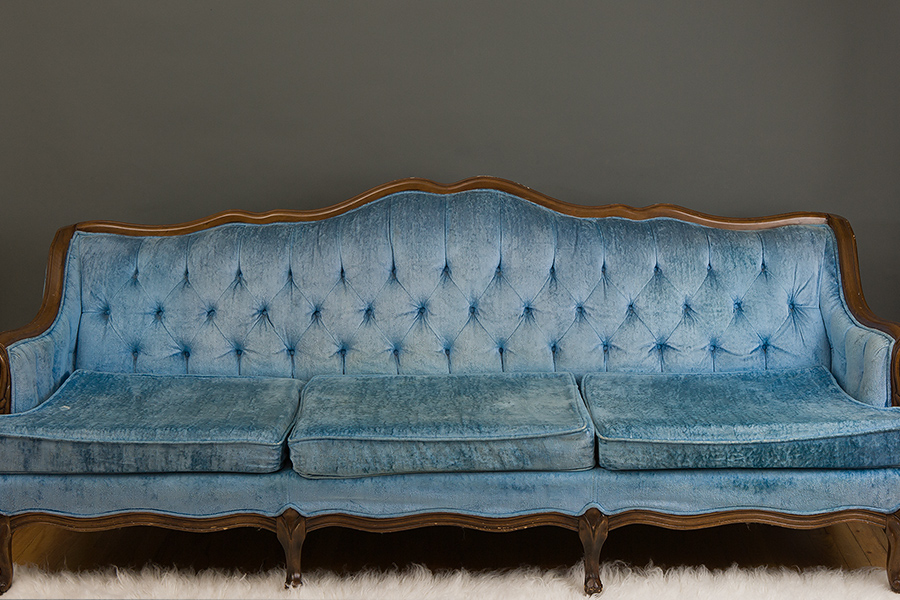 A recent client said, "Wow, I never felt more beautiful.  The stylists did an amazing job and made me feel like a princess."  And another client said, "You do a fabulous job and it was worth every penny. It was a real boost to my self esteem and made me feel sexy again.  This experience also gave a boost to my sex life, and my husband will be forever grateful."
If you haven't scheduled your own boudoir portrait session yet, what are you waiting for?  Click the "book a session" button below to contact me about scheduling.