Meet Dylan, a 2014 senior at Fayetteville-Manlius High School.  Dylan loves dirt bike racing, basketball and rock music.  He chose to do a combined studio/outdoor session this past Fall where we did the traditional studio yearbook photo as well as some more casual shots.   Best wishes to you as finish up your senior year, Dylan!!
Here's a look at just a few of my favorites from Dylan's senior portrait session: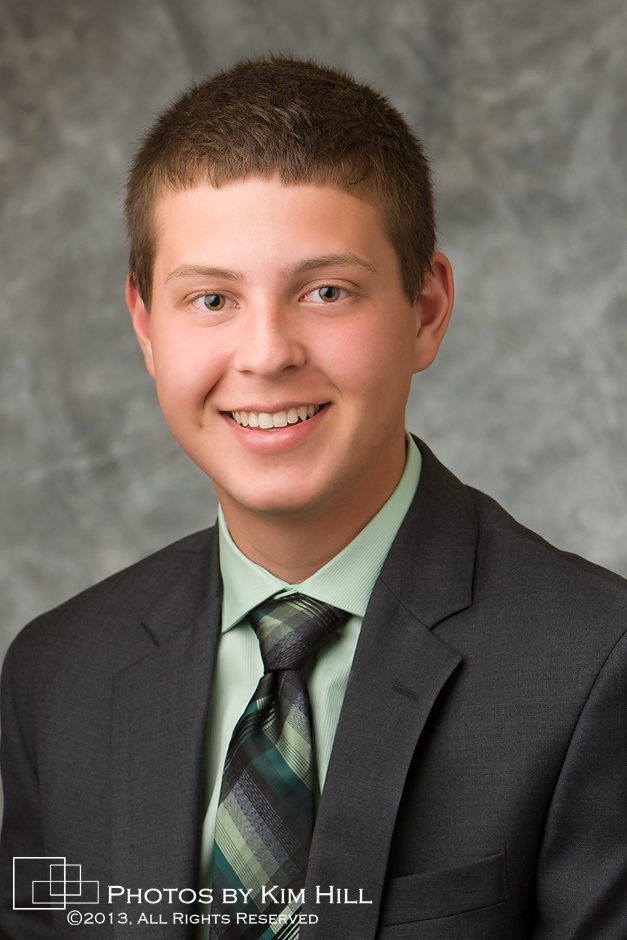 Please click the buttons below to see more senior portraits, visit the Facebook fan page, become a Twitter follower, or to book your own senior portrait session.  Spring sessions are booking now.