Executive portraits are an important means of conveying an air of professionalism in the workplace and establishing familiarity with clientele. Whether the images are used as wall portraits in your reception area, or included on your business cards, clients will appreciate having that personal connection with you.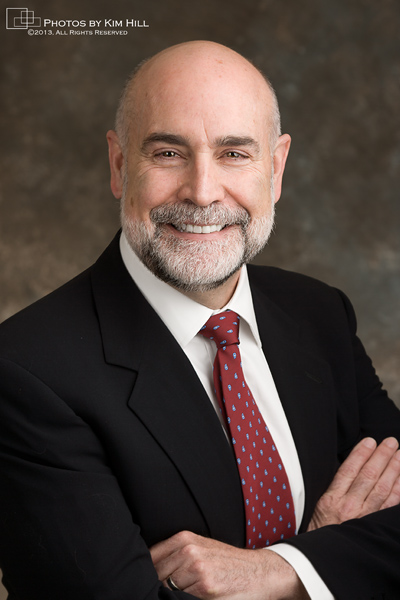 The business executive head shot session only takes about 30 minutes.  You'll enjoy about 10-15 minutes of camera time, a minimum of 5 proofs to view immediately after the session, and 1 fully retouched high resolution digital image with a print release/license so that you may use the image for personal or business usage up to 8×12 inches.  Additional images may be purchased for print or digital usage.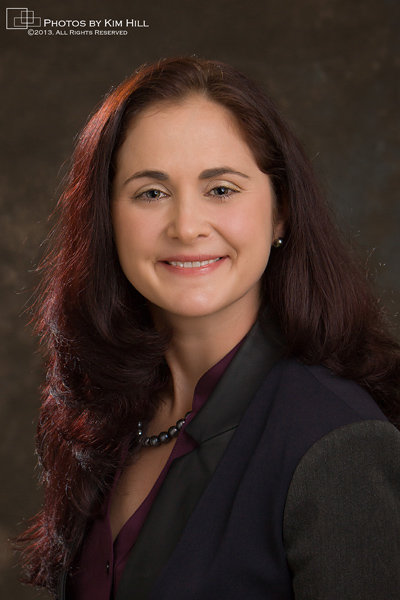 Another option is to have me bring the studio to your company.  I will set up the studio in a conference room and will spend the day photographing your entire staff.  This is a terrific way to create a cohesive look for your company website or business brochures.  It's also a great way to keep the office production moving as each employee will only need to spend about 10 minutes with me and then can quickly return back to work.  The fee is sliding scale based on the number of employees to be photographed (more people means a lower per person price).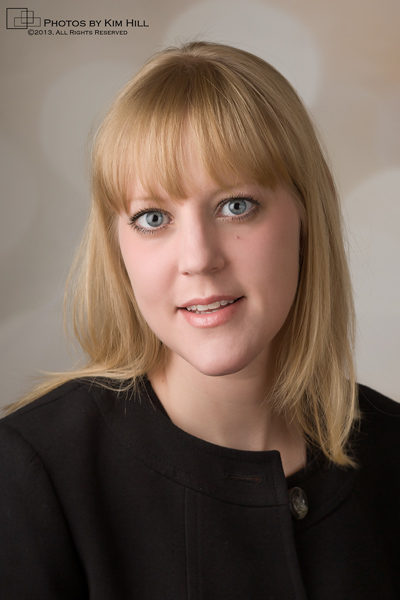 If you haven't scheduled your own business executive portrait session yet, please click the "book a session" button below to contact me about scheduling.