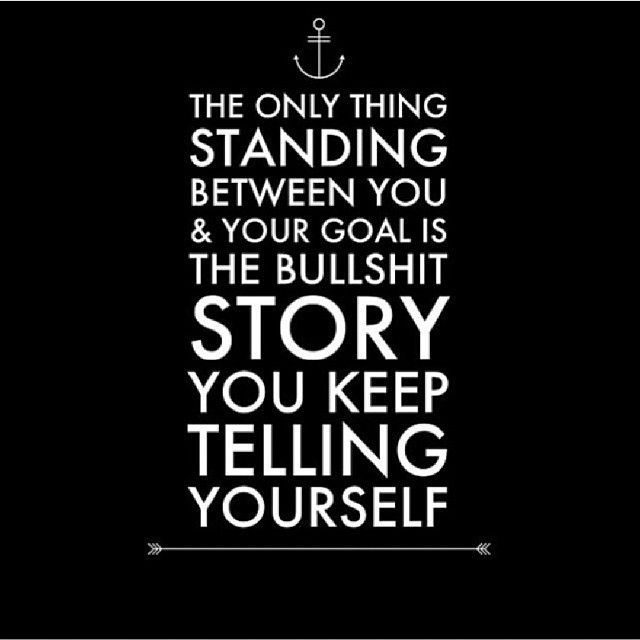 By now you know that I'm super excited to be doing boudoir photography more frequently. It's awesome to see a woman come to that moment of realization that she really is beautiful. But today, I wanted to share with you some of the 5 lies we tell ourselves to NOT do a boudoir photo shoot, and then I will counter those lies with comments.
1. "I need to lose 10 pounds." This is so not true. Posing and clothing choices play an important role in how you look on camera. I've had a few clients who came in not long after giving birth and they all protested that they still had some baby weight to lose. Well guess what? That baby weight never showed in their photos because they wore outfits that fit well and flattered their figures, and I posed them in such a way as to accentuate their assets. By drawing more attention to the parts of the body that you like, you automatically take attention away from the parts you are not as thrilled with. So losing 10 pounds isn't really going to make a difference.
2. "I'm too shy and nervous to do it." That's okay. This is something you've probably never done before and it's perfectly normal to be nervous. Most clients opt to have professional hair and makeup applied so that first hour here in the studio is usually a great way to ease into your session. And then we'll take the first few photos with whatever you'd like to wear…it could be a beautiful dress or even a t-shirt and jeans. We don't have to go straight to lingerie if you are not ready to. I promise that by the end of your session you will feel a lot more at ease and those nerves will have melted away.
3. "I don't want my photos posted online." Privacy is very important to me. I understand that the photos may only be for you, or for you and your significant other. And there is no reason why your photos would have to be shared online if you don't want them to be. If you DO want to share them, I'll have you sign a release and YOU get to choose which ones to share. If you choose to share none, that's perfectly acceptable.
4. "I'm not in a relationship so I don't have anyone to give the photos to." Do it for YOURSELF. It is really the best gift you can give yourself because it will boost your self-confidence. You will start to see yourself in a different way…..less guarded and more empowered, less critical and more beautiful. Remember, your first relationship is with yourself.  So why not embrace that?! You deserve it.
5. "I'm committed to God and it just feels wrong to flaunt myself in this way." Now this one may be a touchy subject for some. Here's the thing, though. I really think that God would be okay with a woman having tasteful photos taken for her to share with her husband. When you are in a loving and committed relationship, I think it's acceptable.
There's only one thing standing in your way…YOURSELF. 🙂