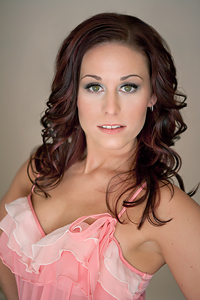 INVESTMENT
Custom portraiture is an investment.
Collections start at $750.
Please
contact Kim Hill
for a detailed list of the collections available.
A $300 non-refundable retainer and signed contract is required to reserve your private session.
The retainer will first be applied to your session fee or any collection you purchase.
The session fee covers the time and talent of photographer including an in-person consultation prior to your session, clothing consult, travel up to 20 miles, all phone and email communications between client and photographer, a portrait session up to 2 hours long, professional retouching of all selected images, and an in-person proof review and ordering appointment. Products are available to purchase separately and are not included in the session fee.
Hair Stylist & Makeup Artist pricing is separate and must be paid directly to the stylists. If you wish to utilize one of our preferred stylists, please mention this at the time of booking your session and we will facilitate the scheduling.

PAYMENT OPTIONS

All intimate boudoir sessions will require a non-refundable $300 retainer. It is highly recommended that you pre-select a collection or let Kim know the products you are interested in prior to your session so that the images captured will be appropriate for the products you prefer. Cash and most major credit cards are accepted. Payment plans are available upon request and, if you choose this option, products will be ordered once all monies due have been paid in full.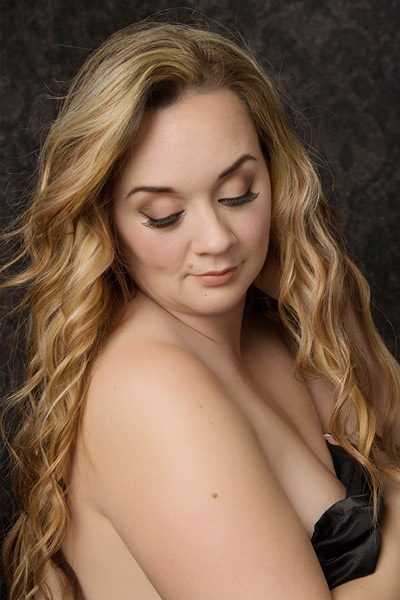 PRODUCT OPTIONS
A nice variety of products are available for you to display your special images. The most popular is the little black book which holds a minimum of 10 images in a sleek album with a black fabric cover. Other products include wall art, designer books, calendar, session slide shows and even a personalized peep show. Digital images are also available if you prefer.
PRODUCT DELIVERY

Please note that most printed products will be delivered approximately 2-3 weeks after ordering. Gallery canvas, metals, and acrylics do take longer and may not be ready for 4 to 6 weeks from the ordering date. If you need your product delivered for a specific occasion, please let me know at the time of booking your session so that we can discuss your options.