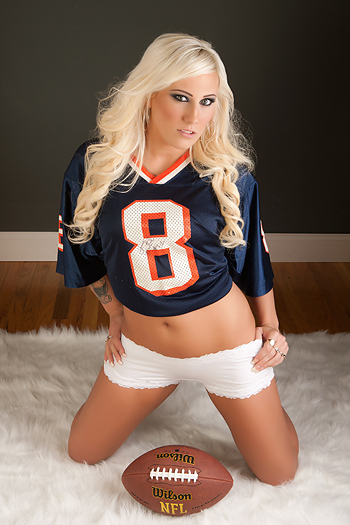 WHAT TO EXPECT AT YOUR SESSION
Your private session will be photographed by Kim Hill in her private, residential studio. If you would prefer the session take place in the privacy of your own home or in an upscale hotel, please inquire about additional fees for location work. Each session lasts up to 2 hours, allowing ample time for you to relax while listening to music of your choice.
Your session is personalized to suit your desires and, as such, it is recommended that you bring your own props that have special meaning to you and your lover. Examples include: guitar, sports equipment, poker chips and cards, cigars, golf clubs, and hubby's work uniform. Other items you should bring with you include: your own lingerie, thigh-high stockings, garter belt, variety of undies (boy cut, lace, high hip, string, thong), low rise jeans, jewelry to compliment your outfits, cowboy hat, silk robe, swim suit, mini skirt, high heel boots and pumps, frilly camisoles, and off-the-shoulder tops. Pin-up costumes and fetish outfits may also be brought along if you like. If you would like, you can also bring your iPod and use our dock to play your favorite music. Please visit the
LINKS PAGE
to view a selection of online stores that offer intimate apparel, shoes and accessories.
Your session will begin lightly clothed, and we will work our way through the session as far as you feel comfortable. Please note that Kim prefers not to shoot full nudes and will guide you in the classic art of implied nudity instead.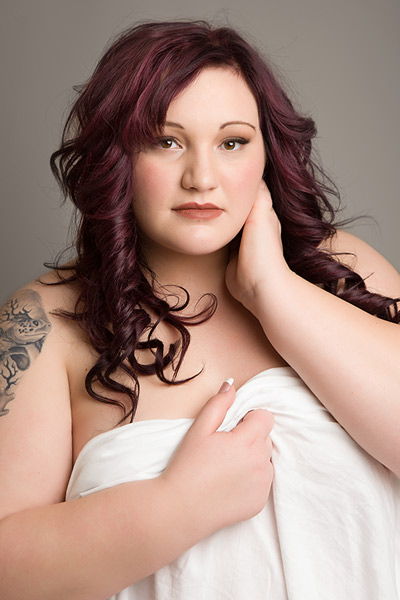 WHAT TO DO PRIOR TO YOUR SESSION
One week prior to your session, begin moisturizing dry areas such as knees, elbows, ankles and hands daily. A few days before your session, it is recommended you have your hair color touched up and the style trimmed. You should also consider waxing any body hair that you do not wish to show in the final printed images.
The day before your session, it is recommended that you have a manicure and pedicure. Neutral colors or a French manicure look best.
Be sure to get a good night's rest the evening before your session. If you walk in looking like you were out partying all night, your final images will reflect that.
Make-up should be applied a bit heavier than normal. Fake eyelashes can be a nice addition. Be extra careful with mascara clumps and do not use "sparkle" powders or eye shadows. Please bring your make-up and hair tools with you for touch-ups.
About 30 minutes prior to your session you should remove or loosen tight clothing that could leave marks on your skin. Wear something loose and casual to the session so that your skin looks smooth when you arrive. And please have your hair and make-up done just before coming to the studio. If you require a stylist and make-up artist, please inquire prior to reserving your session so that arrangements can be made with our preferred stylists, or you can refer to the
LINKS PAGE
to find a local salon.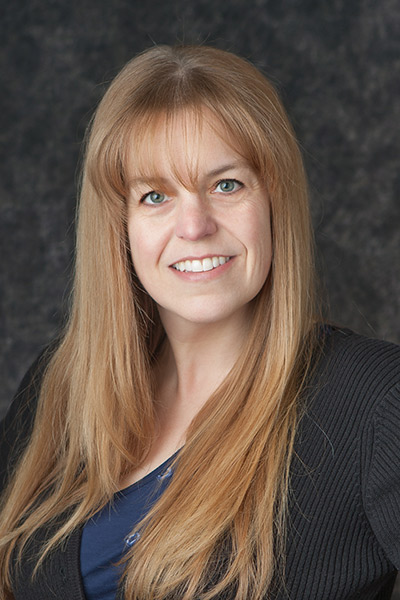 ABOUT SEDUCTIVELY YOU
Seductively You is owned by Syracuse, NY boudoir photographer, Kim Hill who has been a photographer for more than 25 years, working with brides, expectant mothers, children and teens. Since 2009, she has offered intimate portraiture which focuses on the female form, highlighting the best features to create beautiful images for you to share with your lover. Women of all ages and sizes can feel attractive and sexy, and Kim will help give you the confidence to show it.
Why intimate portraiture? These make wonderful gifts to spice up a marriage, or to give as a fun gift. Women who are excited to show off their bodies after weight-loss or post-surgery will also find intimate portraiture to be an incredible self-confidence boost - a gift just for yourself.
All women are beautiful. You do NOT have to be a model to enjoy the experience. And, in the end, you will have photographs that you will be able to reflect on for
years to come, reminding you of just how sexy you can be.