So my niece was here last week for her senior portraits.  Michelle Maw came to do her makeup (which looks awesome right?!).  So my niece had picked out some fun, graphic backdrops for the studio portion of her session, then we went outside for a few more and then off to the pool to wrap things up.  She's a lifeguard and the Captain on her school's swim team.  I wanted to create portraits that will bring a smile to her face for years to come…something she can share with her own kids (years from now).  She was a natural in front of the camera – very relaxed and easy to work with.  She brought a good chunk of her wardrobe which was fabulous as we were able to look through her clothes to decide together which pieces would look best for each shot.  And she had a ton of accessories, including this butterfly choker that I absolutely love!
These are just a few of my favorites: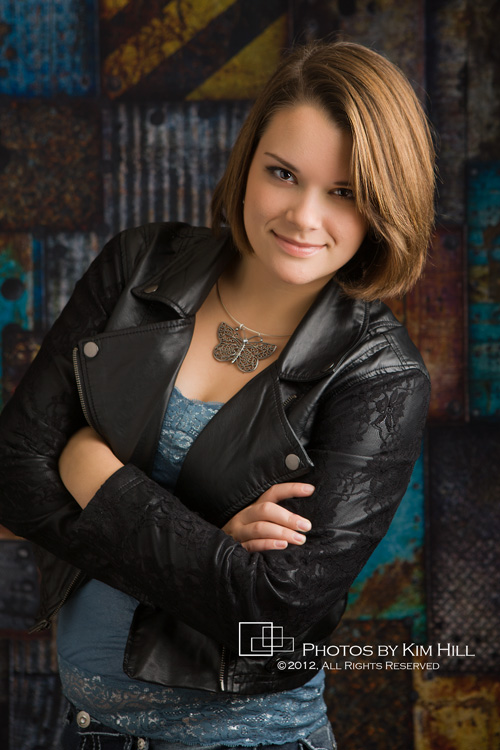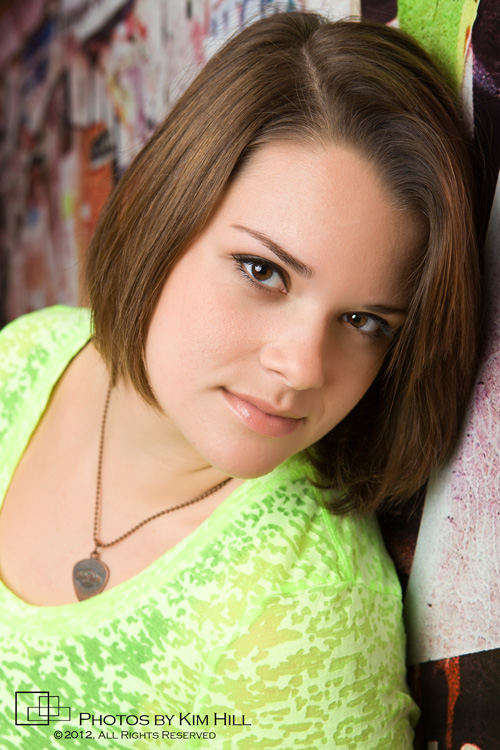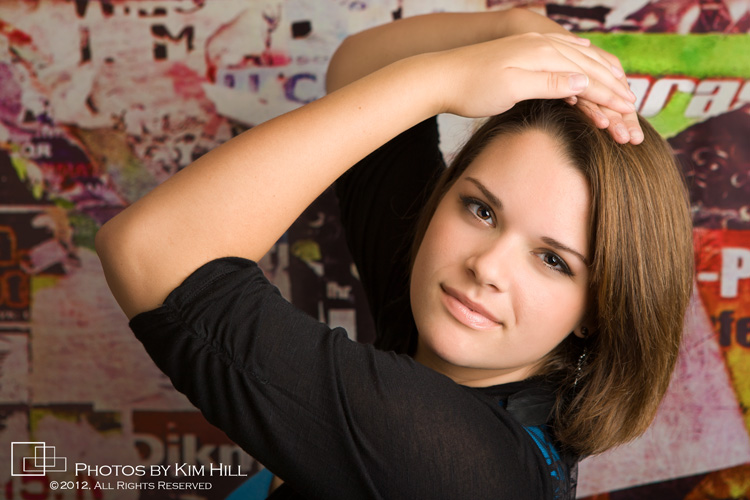 The weather this day was beautiful and you could see that autumn was well underway.  I think the bright yellow leaves add a nice pop to the images.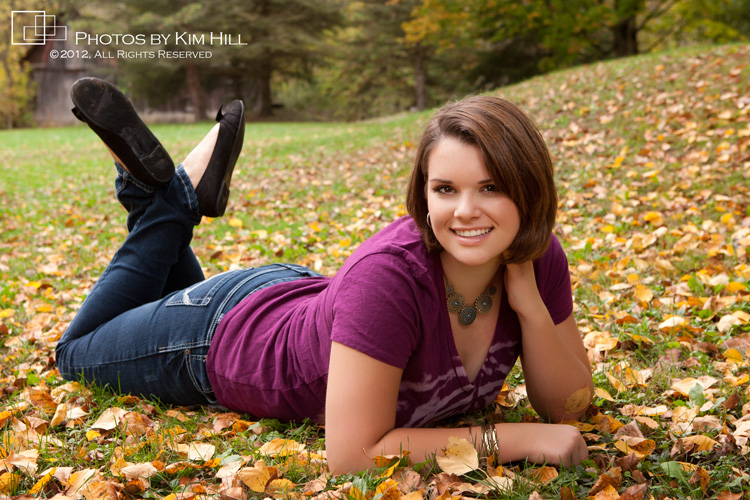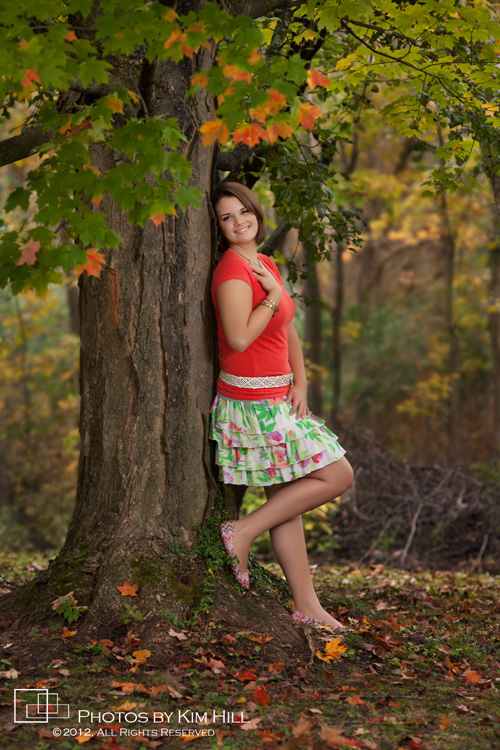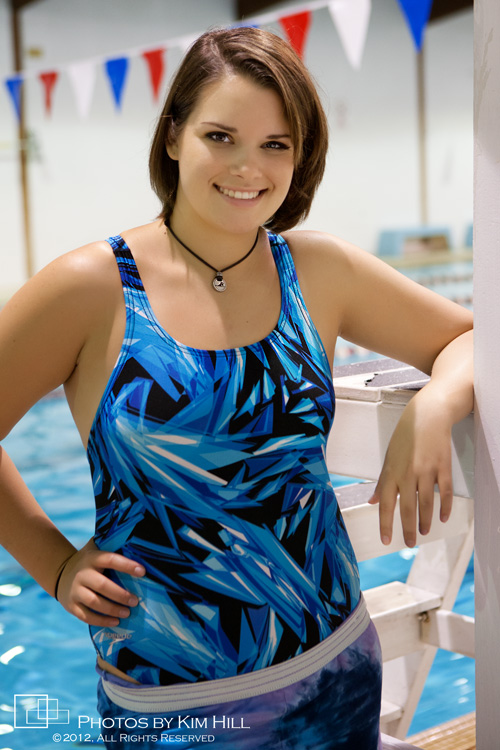 There is still time to schedule your own high school senior portraits photo session.  The weather is still good enough to even get some fall colors!  So if you haven't scheduled your own senior portrait session yet, please click the "book a session" button below to contact me about scheduling.