A few weeks ago I received an inquiry from a 30-something year old woman looking to give her new husband a gift for his birthday.  After speaking on the phone a bit and then meeting in person, she went ahead and booked a boudoir portrait session.  She decided to splurge and hired both my makeup artist and hair stylist too!  Total pampering right?!  She brought three different looks and we swapped out the sets to give her a nice variety of images to choose from.  She had pre-purchased the Lovers Package and my absolute favorite from the session was put on the cover of her calendar.  Awesome!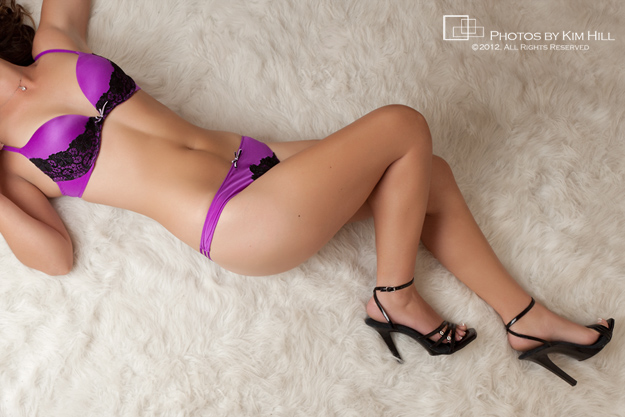 And this pink set was absolutely beautiful in person…love the ruffle details.  It worked beautifully with my white bedroom set.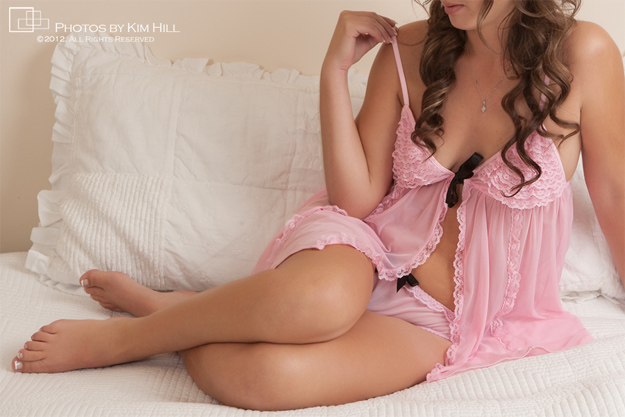 And this purple set looked amazing against the black bedroom set.  This image was included in her "designer book".  Would love to show you that whole book as it turned out so beautifully…but for privacy reasons we're keeping that under wraps.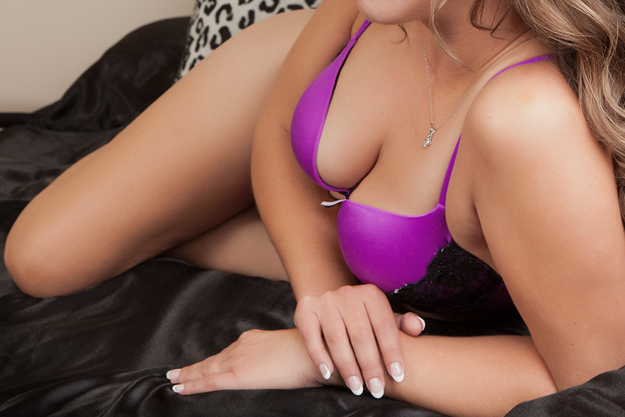 Are you interested in having your own boudoir portrait session?  Click the "book a session" image below to get more information and set up a consultation with me.  If you are looking to give a gift for the holidays, please keep in mind that many products can take 4-6 weeks to be delivered.  So scheduling before October 12th is high recommended.